St. Luke Athletic Association -
SLAACYO
At SLAACYO, we're not just about sports; we're about fostering faith, community, and the growth of our children through the power of athletics. We are proud to be a part of the CYO (Catholic Youth Organization), connecting children from parishes across our area in the spirit of faith, camaraderie, and competition.
SLAACYO is dedicated to providing children with the opportunity to play and grow in the nurturing embrace of the Catholic faith. We firmly believe that through sports, kids can not only develop their physical skills but also strengthen their character, discipline, and faith.
Our Commitment To The Community
Our Commitment
As a non-profit organization, SLAACYO is deeply committed to supporting the youth of our community and our beloved parish, St. Luke. Our goal is to provide affordable, accessible, and enriching sports programs for all children who wish to participate.
Get Involved
We believe that our strength lies in the support of dedicated volunteers. If you have a passion for coaching and want to make a positive impact in the lives of young athletes, we welcome you with open arms. Join our team and help us shape the future of our community.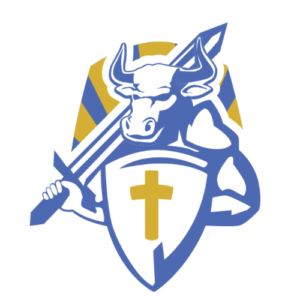 Whether you're a young athlete eager to play or a caring adult ready to make a difference, SLAACYO is the place to be. Join our growing community and discover the unique blend of faith, sportsmanship, and camaraderie that makes us who we are.
At SLAACYO, we play with heart, faith, and a spirit of unity. Join us, and let's create memories that will last a lifetime. For more information or to get involved, contact us today!
Email: Info@slaacyo.org
Phone: (855) 578-5853
Address: 16-34 Clintonville Street, Whitestone, NY, 11357
Connect With Us On Instagram
This error message is only visible to WordPress admins
There has been a problem with your Instagram Feed.